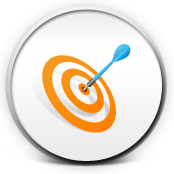 Why SalesProCRM?
At SalesPro CRM we're sensitive to the needs of small and medium sized businesses. As a business owner or manager you are constantly looking at ways to improve your business with the goal of offering your customers better service while increasing overall efficiency and profitability.
We understood that the system must be powerful yet easy to use and affordable. These factors have been key points throughout the development of the SalesPro CRM solution.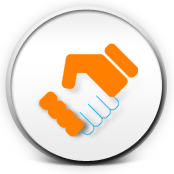 A True Partner in Business
We pride ourselves on building outstanding relationships with our clients. This undoubtedly is lip service we've all heard before but for us it means adding value beyond just the purchase of a one size fits all solution. We work with you to customize the CRM to fit your specific needs and ensure your staff will be properly trained. Once you become our client we continue with ongoing follow ups and support training until your satisfaction and CRM goals are being met. However if you're not completely satisfied with the results simply cancel anytime without penalty.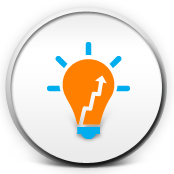 A Winning Strategy for Success
We enable you to centralize your company data and communication keeping it organized and at your finger tips from anywhere in the world. With SalesPro you create a consistent process throughout you're sales cycle, customer service procedures and email marketing. This allows you to replicate the most successful strategies across every aspect of your business. Have your entire team focused on the same winning formula or bring new hires up to speed faster than ever before. Best of all you can easily oversee and manage everything with real time people tracking and live sales/productivity reporting.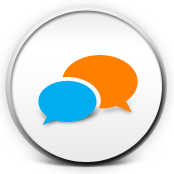 Communication & Trust
Communication and trust is paramount within any long term business relationship. The CRM will quickly become the most frequently touched tool within an organization and this carries with it great responsibility. We employ strict security measures to ensure your data is protected and backed up at all times. We consistently provide ongoing support and training to our clients and encourage a very open dialog for improvements or new ideas. Your success is ultimately our success.
---